Valentina Moar is invited as curator of Dance on Screen to take part of SCREENDANCE LANDSCAPES – due giorni su danza e schermo organized by VeNe (IT) and future mellon (UK), in Venice at IUAV (University of architecture and visual art) on 17th April 2018.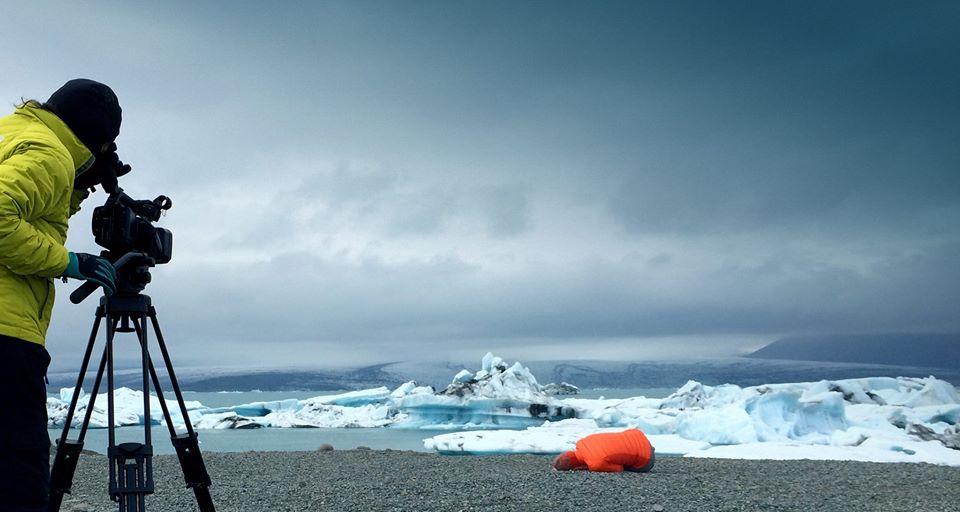 The event consists of two days of symposium, roundtable and screenings.
Program of the event: https://setmefreecall.wixsite.com/events/screendancelandscapes
Valentina Moar is part of the international roundtable "Screendance & Curation. International and national perspectives" and she presents a selection of films from Dance on Screen. 
Program of Dance on Screen:
TELLING A STORY
"Beautiful images are easy to film but the difficulty lies in mixing them with a message and making a magical spell",
said Charles Atlas (who was in the 70s the video artist of both Cunningham and Karole Armitage in the first explorations into dance made for video).
As curator of Dance on screen, I always bear in mind that valuable sentence when I have to choose the films for the festival.
Nowadays screendance is made up of a wide range of short films that celebrate the immediacy of dance combined with the intimacy of the camera's eyes: Dance on screen wants to show this variety, looking for short-dance-films that manifest their own artistic aesthetics and are engaged in that breadth of strategy of creating choreography.
All the works I selected for this short program show a strong narrative character: they want to tell a story, real or evoking.
The story is made through the choreography; but the same concept of choreography becomes much wider in videodance: choreography is generated by filmed dance movements, but also by the movement of the camera, by the cutting, by the rhythm of the images, or by the colors or the landscapes; landscapes that becomes sometimes an integral part of the choreography.
(Valentina Moar)
1.CRUSHING WEIGHT | Direction/Choreography Vinicius Cardoso (BRA)
2.ECHO | Direction/Choreography Nicola Balhuizen Hepp (NL)
3.DANCE ME – REININGHAUS | Direction/Choreography Valentina Moar (AT/IT)
4.LIQUID PATH | Direction/Choreography Filomena Rusciano (IT)
5.WHISPERS AND WISHES | Direction/Choreography Stella Fotiadi (GR)
6.SUR TON DOS | Direction/Choreography Justine Berthillot & Frédéri Vernier (FR)
Where: Sale Docks
When: 17th April at 18.30