NIEMANDSLÄNDER (UA)
Three contemporary dance solos by
Howool Baek – Valentina Moar – Laia Sanmartin
Weltkunstzimmer/Glashalle/Alten Farbewerken, Düsseldorf (GE)
Fr 08.07.2016 20:00
Mo 11.07.2016 20:00
Di 12.07.2016 20:00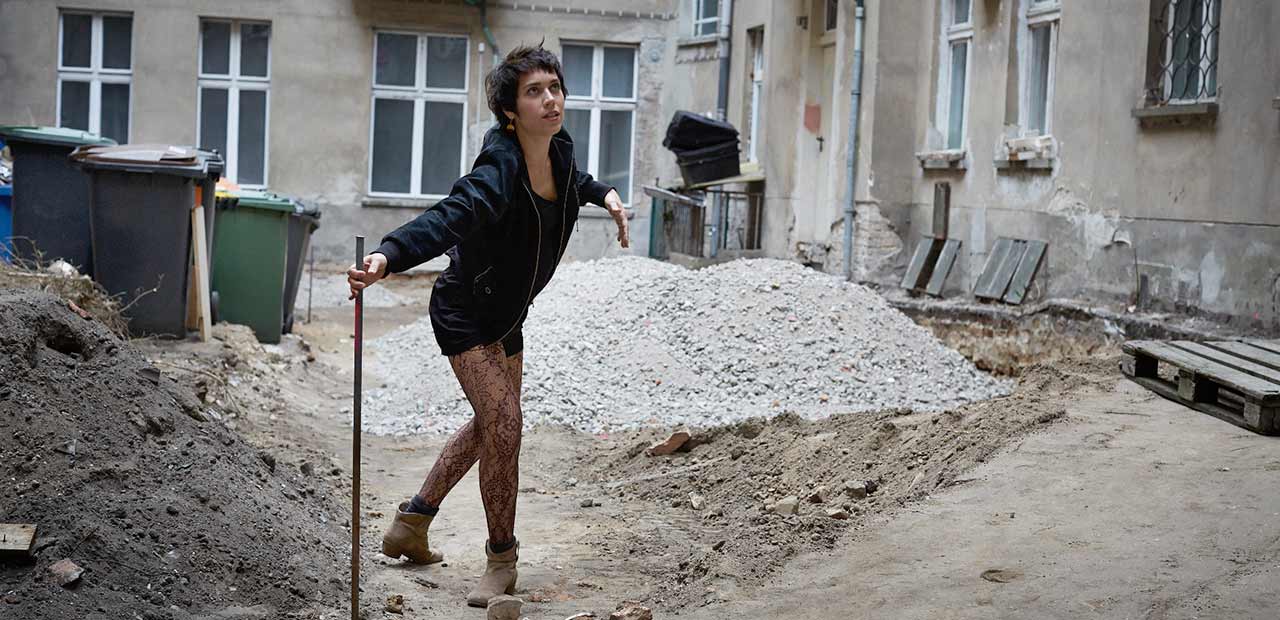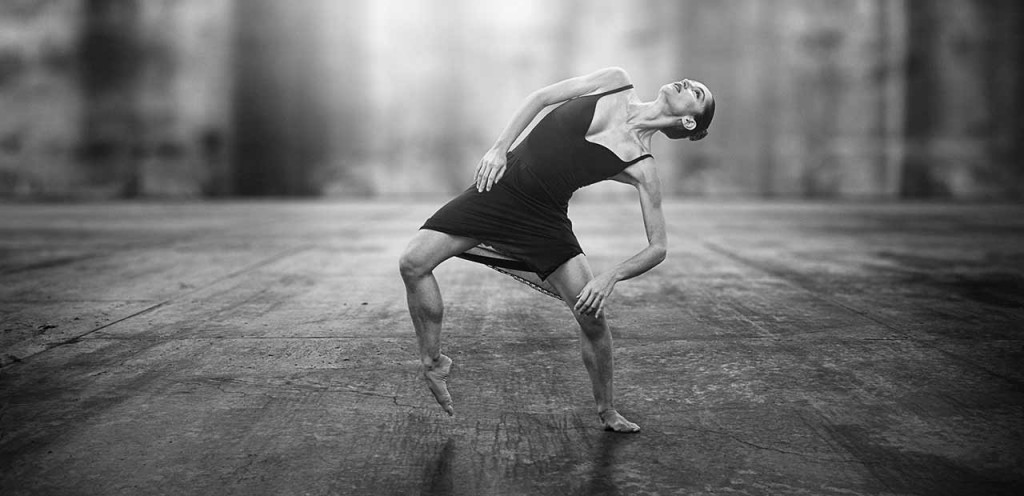 For ASPHALT 2016 three international dancers and choreographers, Valentina Moar, Howool Baek, Laia Sanmartin, created three solos on the theme of the festival: Niemandsländer, No man's land.
ASPHALT tanzt! takes place in three different places in the heart of the festival – Weltkunstzimmer and Alten Farbwerken – and the audience will be guided through the festival area.
Infos: www.asphalt-festival.de
howoolbaek.com
valentinamoar.com
laiasanmartin.com
A production of Howool Baek, Valentina Moar and Laia Sanmartin in Cooproduction with ASPHALT Festival 2016, supported by Stadt Graz and the Koreanischen Kulturinstitut.
Photos (c): (1) Laia Sanmartin, (2) Howool Baek, (3) Werner Kmetitsch